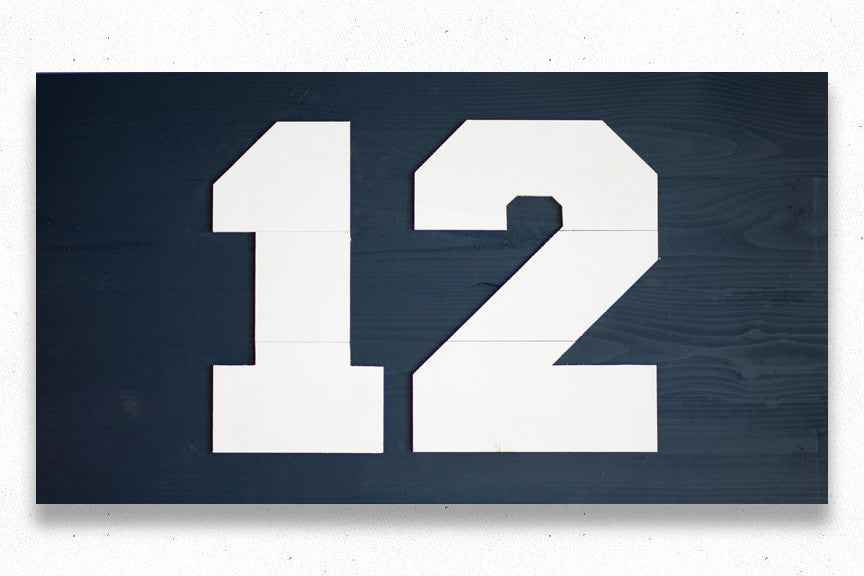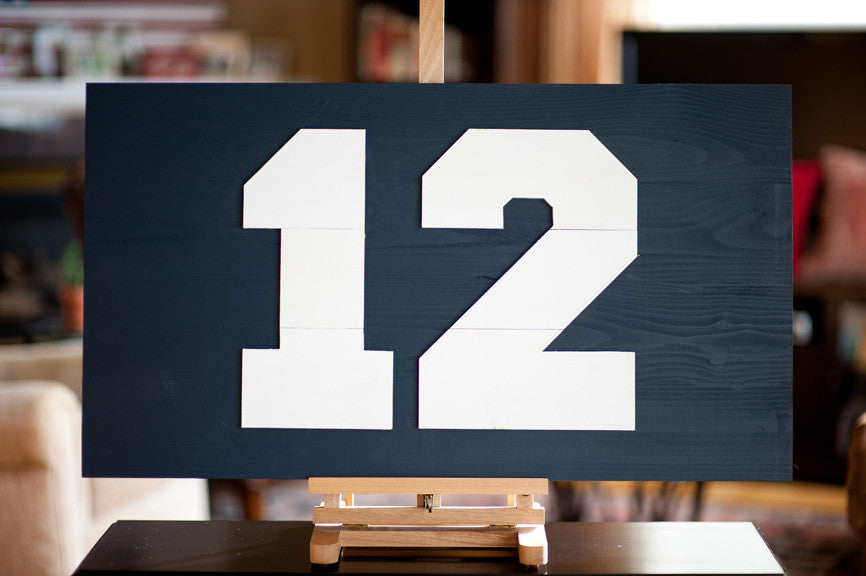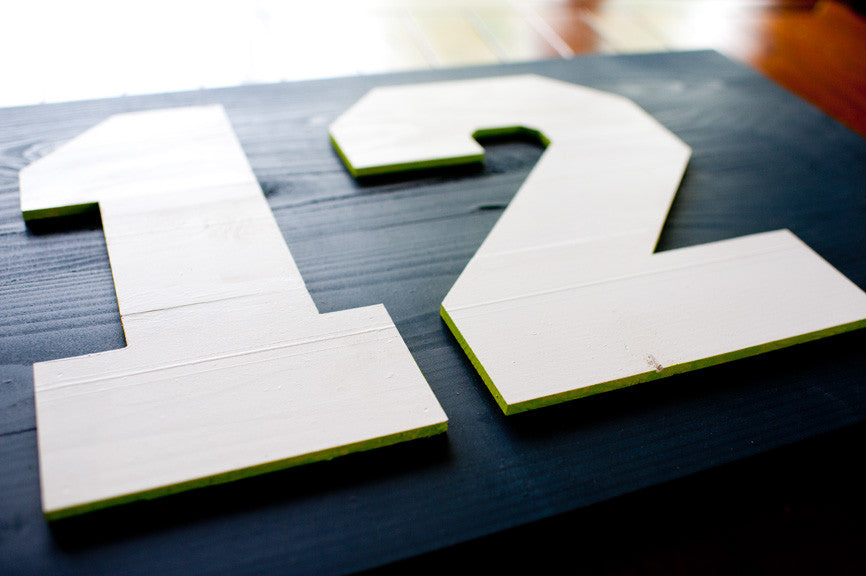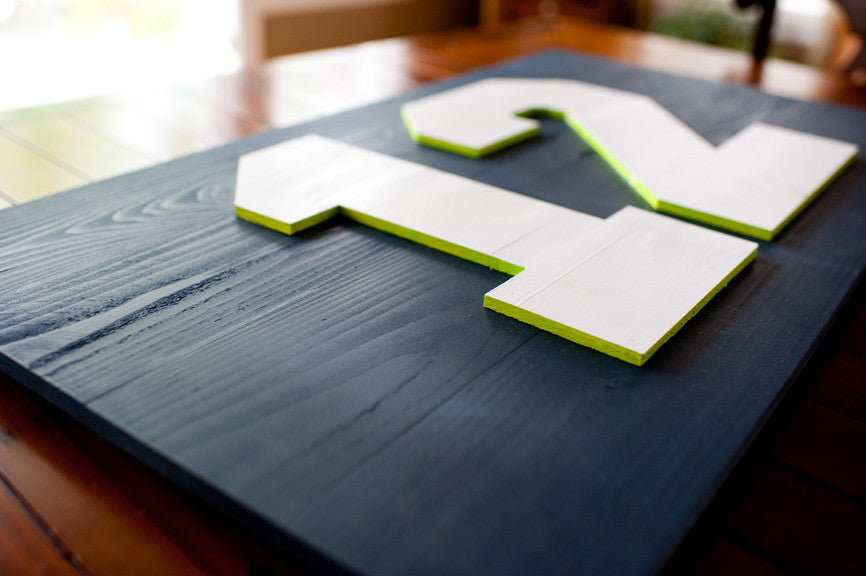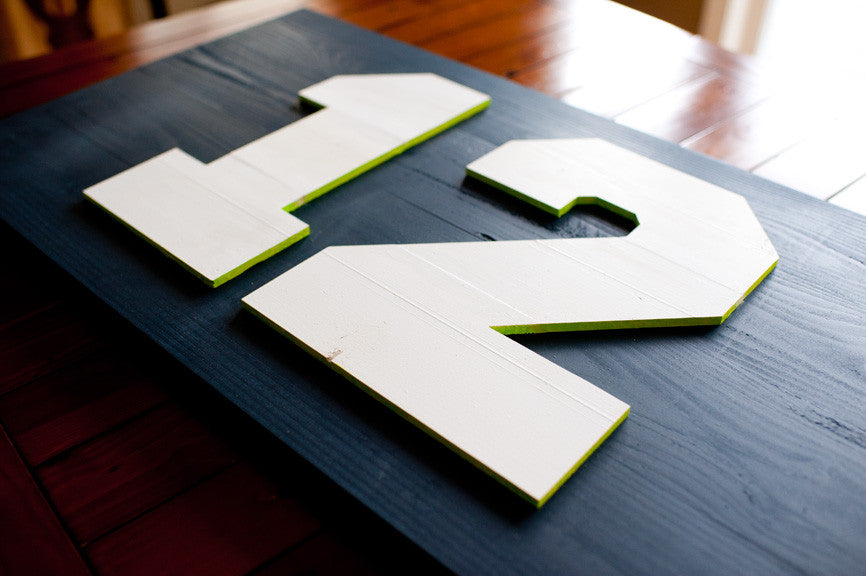 Seahawks 12th Man Wood Flag
$ 99.95
Flag sizes available:
18x12"
36x20"
50x27"
Custom sizes available upon request.
In honor of their fans, the Seattle Seahawks retired the number 12 on December 15, 1984. The traditional raising of the 12th man flag began in 2003 when the Seahawks installed a giant flagpole in the south end of CenturyLink Field. Throughout the state of Washington, the 12th Man flag can be seen flying from local homes and businesses, including atop the Space Needle. In 2013, Boeing painted a 747-8 using Seahawk colors and included a giant '12' on the tail. The Seahawks became Super Bowl Champions on February 2, 2014.
This Patriot Wood flag has a raised element providing a 3D look.  Each flag we produce is replicated to match the flag's true colors and dimensions.  Our flags will make a beautiful addition to your home.  The grain of the wood, the boldness of the colors and the raised elements that are featured in our flags will provide a conversation piece that all your friends will rave about.
Products shipped within the United States are sent via FedEx Ground/Home Delivery (tracking number provided).  Custom orders accepted - contact us to inquire.