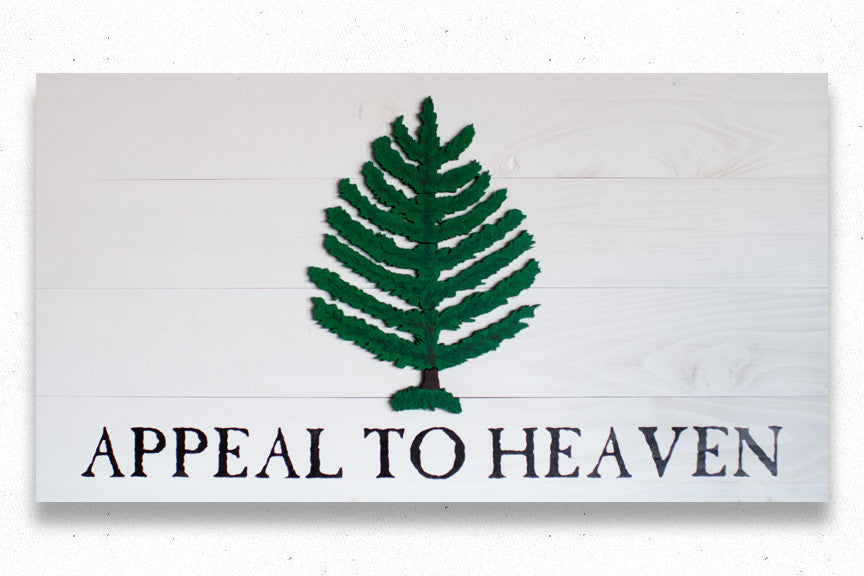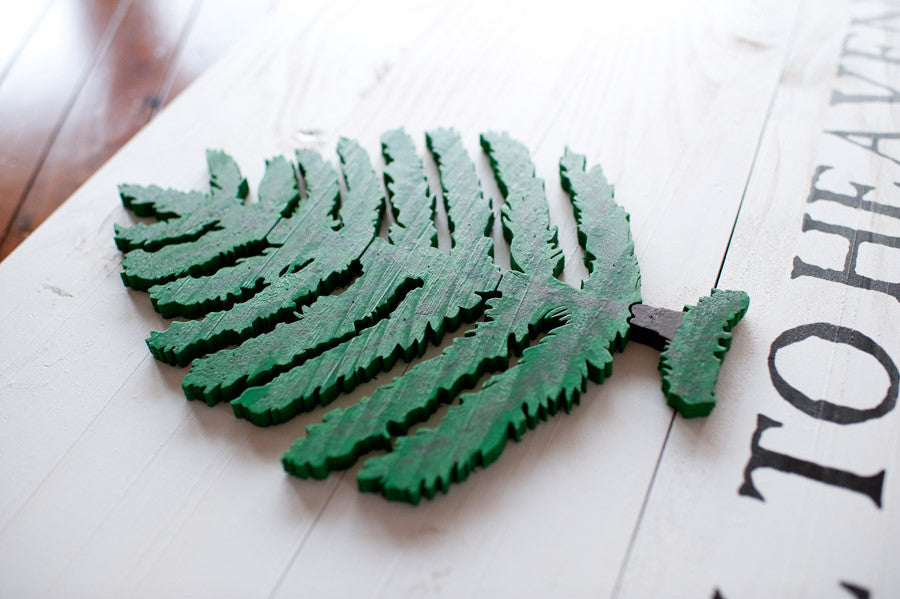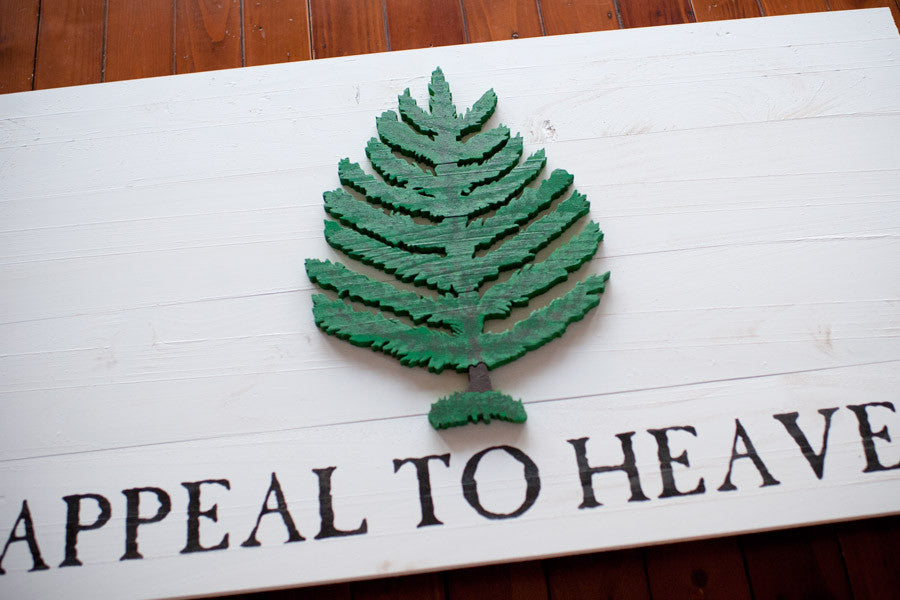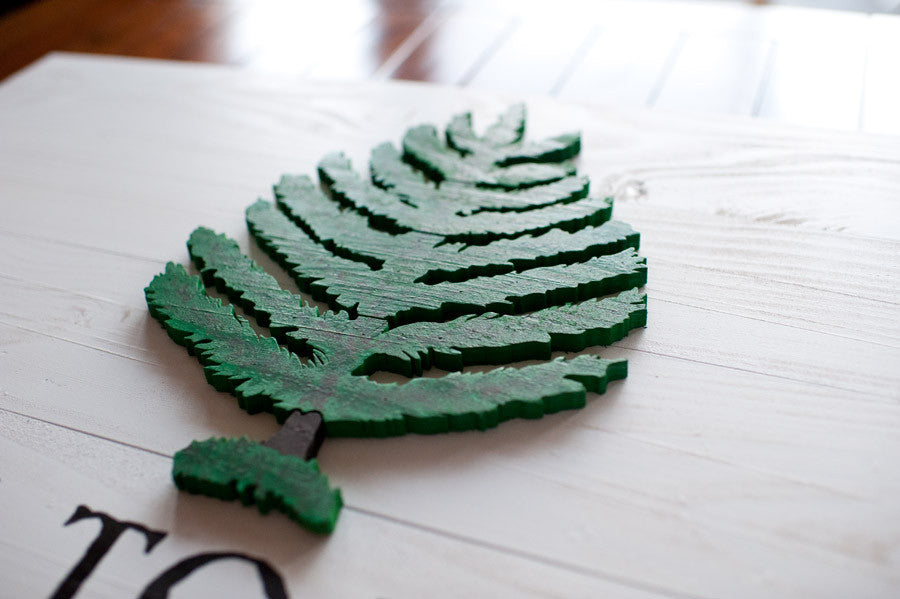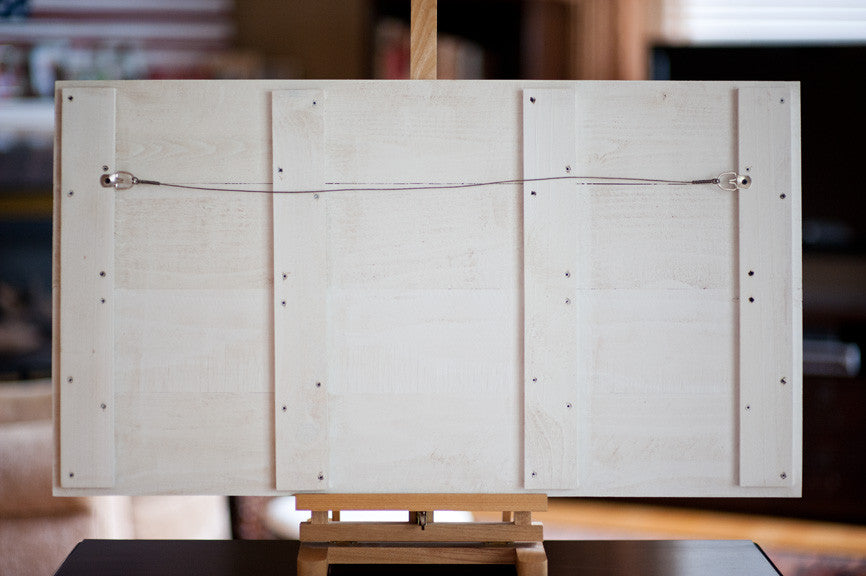 Appeal To Heaven Wood Flag
$ 99.95
Flag sizes available:
18x12"
36x20"
50x27"
Custom sizes available upon request.
The "An Appeal To Heaven" flag was initially used in October 1775 during the American revolution. The pine tree had previously been illustrated on the Flag of New England which was flown by colonial commercial ships dating back to 1686. Leading up to the War of Independence the pine tree became a symbol of Colonial indignation and resistance.  Penned by British philosopher John Locke, the phrase "An Appeal To Heaven" is a meticulous expression of the right of revolution.
This Patriot Wood flag has a raised element providing a 3D look.  Each flag we produce is replicated to match the flag's true colors and dimensions.  Our flags will make a beautiful addition to your home.  The grain of the wood, the boldness of the colors and the raised elements that are featured in our flags will provide a conversation piece that all your friends will rave about.
Products shipped within the United States are sent via FedEx Ground/Home Delivery (tracking number provided).  Custom orders accepted - contact us to inquire.