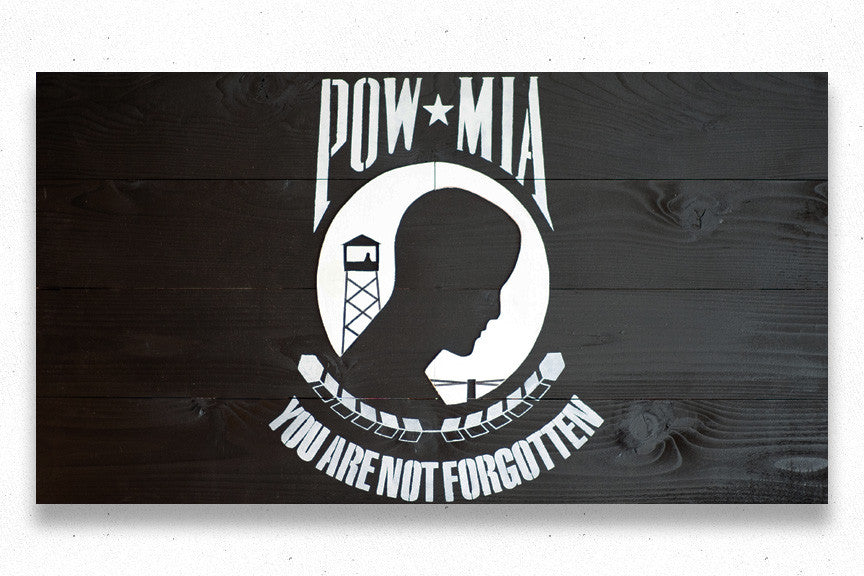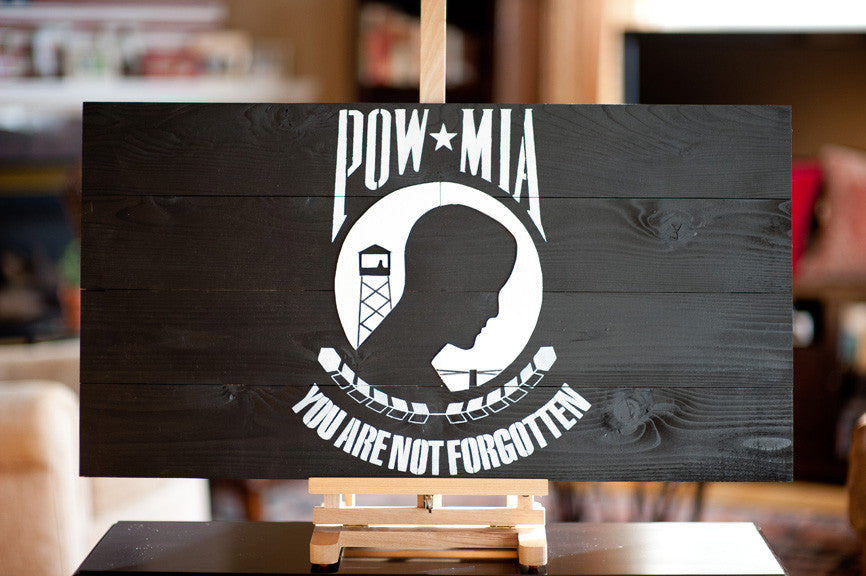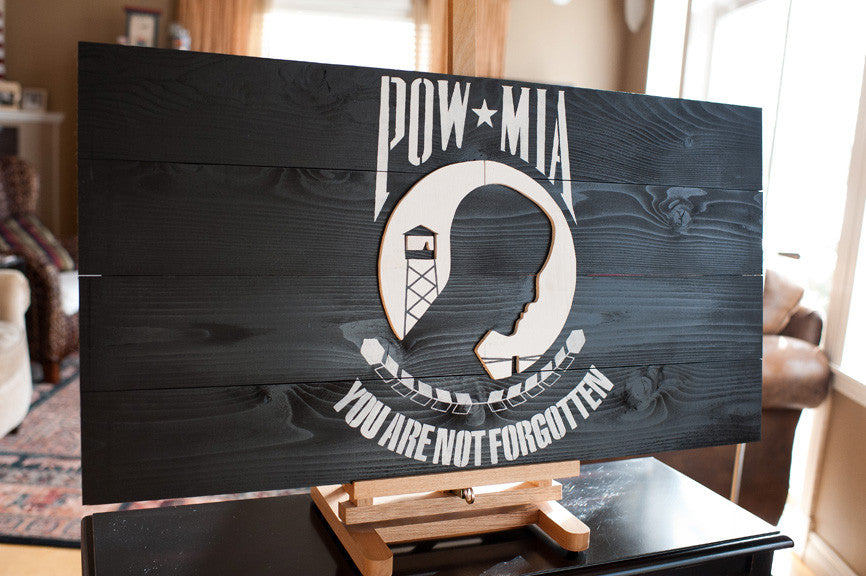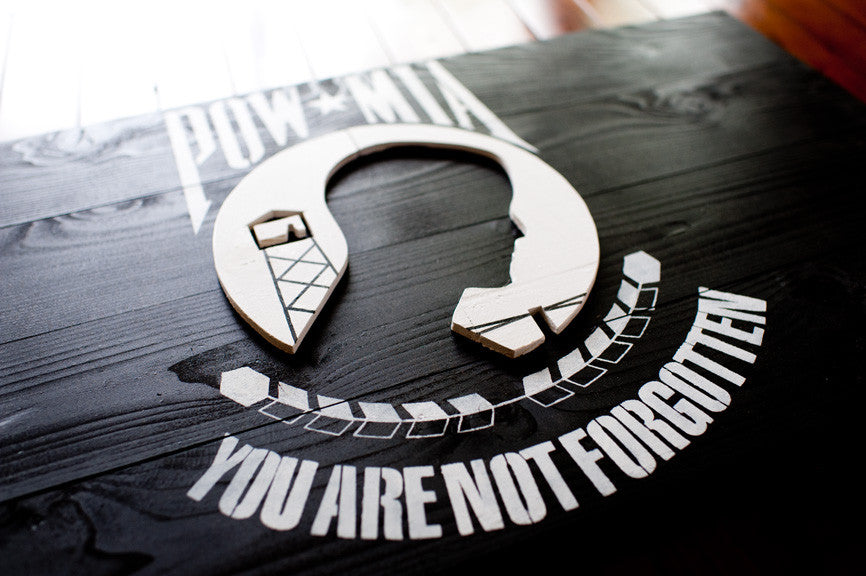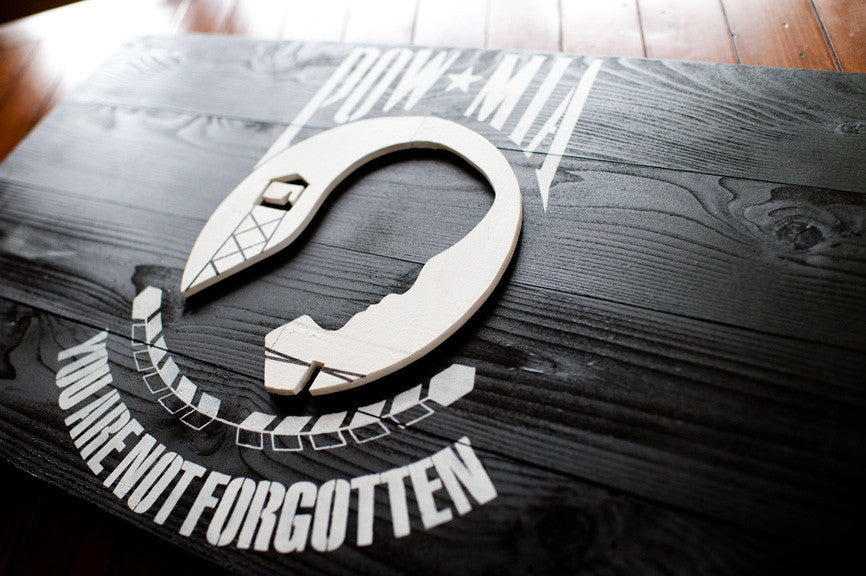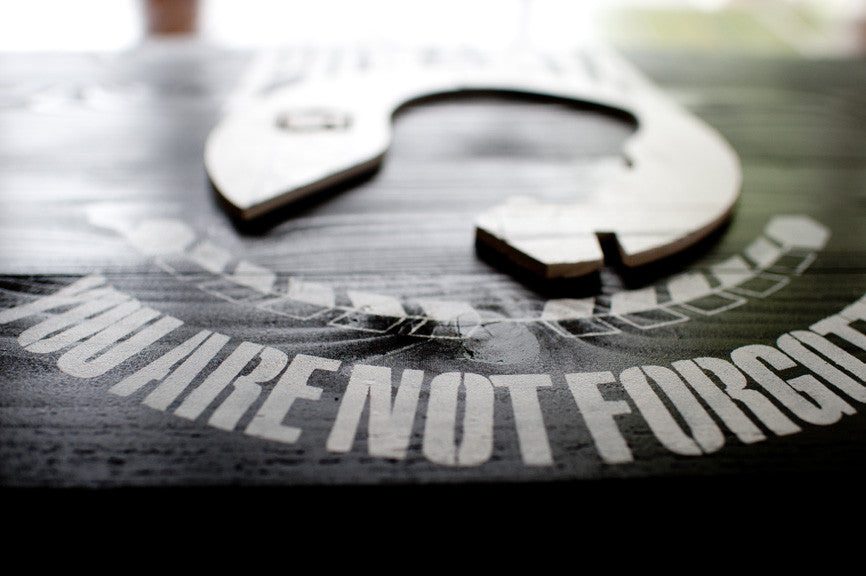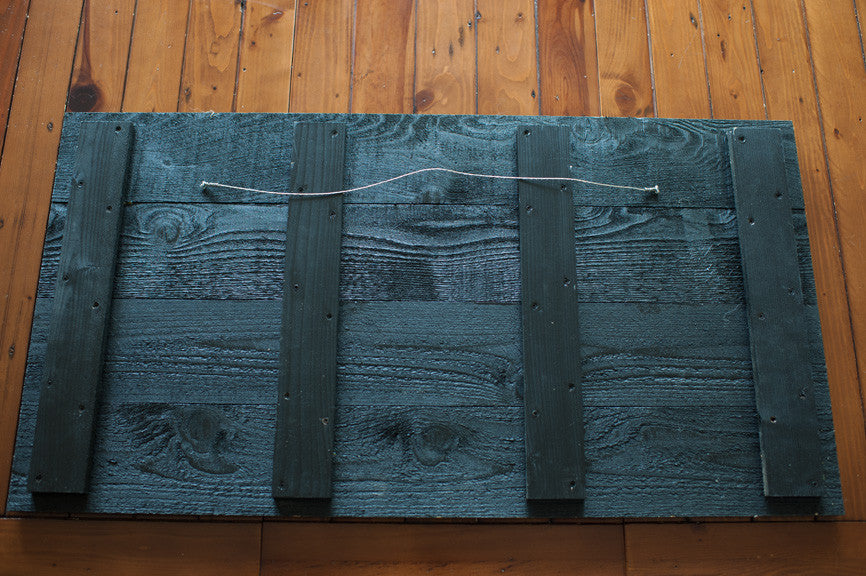 POW/MIA Wood Flag
$ 199.95
The POW/MIA flag was designed as a symbol of citizen concern about US military personnel taken as prisoners of war or listed as missing in action. The flag features a white disk bearing in black silhouette the bust of Jeffery Heisley. Heisley was a Vietnam POW and husband of one of the flags designers, Newt Heisley who helped create the flag in 1972.  The flag has been altered many times; the colors have been switched from black with white – to red, white and blue – to white with black.
This Patriot Wood flag has a raised element providing a 3D look.  Each flag we produce is replicated to match the flag's true colors and dimensions.  Our flags will make a beautiful addition to your home.  The grain of the wood, the boldness of the colors and the raised elements that are featured in our flags will provide a conversation piece that all your friends will rave about.
Products shipped within the United States are sent via FedEx Ground/Home Delivery (tracking number provided).  Custom orders accepted - contact us to inquire.