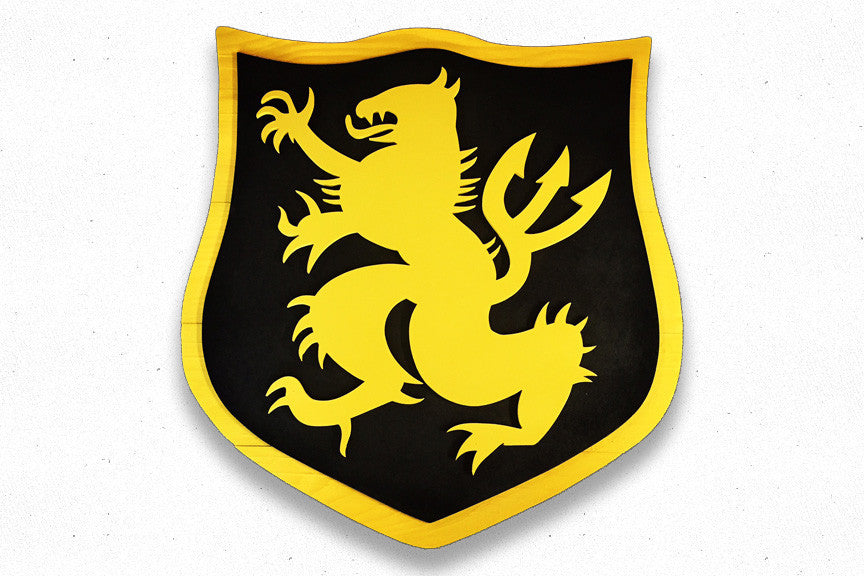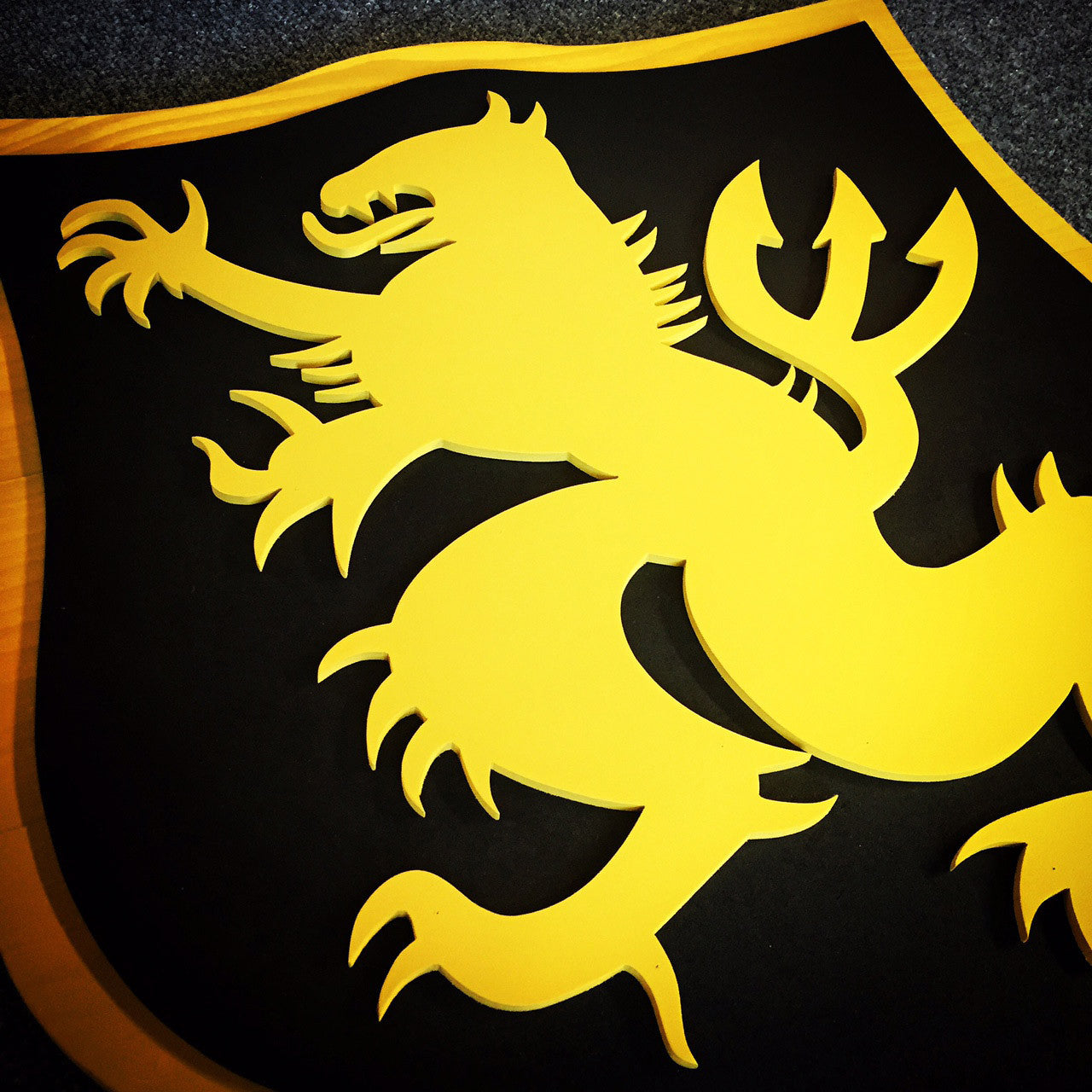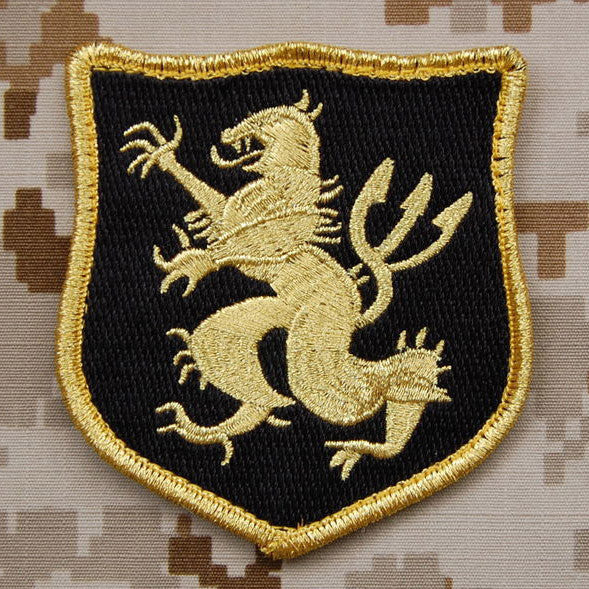 Seal Team 6 Gold Squadron Wood Patch
$ 249.95
Sizes Available:
24" Height
30" Height
36" Height
The United States Naval Special Warfare Development Group, or DEVGRU, is a U.S. Navy component of Joint Special Operations Command. It is often referred to as SEAL Team Six, the name of its predecessor which was officially disbanded in 1987. Most information concerning DEVGRU is classified and details of its activities are not usually commented on by either the White House or the Department of Defense. Despite the official name changes, "SEAL Team Six" remains the unit's widely recognized moniker.
This flag is for indoor display only.  This Patriot Wood flag has a raised element providing a 3D look.  Each wooden flag we produce is replicated to match the flag's true colors and dimensions.  Our flags will make a beautiful addition to your home.  The grain of the wood, the boldness of the colors and the raised elements that are featured in our flags will provide a conversation piece that all your friends will rave about.
Products shipped within the United States are sent via FedEx Ground/Home Delivery (tracking number provided).  Custom orders accepted - contact us to inquire.